We take responsibility for the impact our business has on the environment, our sites, and in our communities.
Our Environment Ambition outlines our plans to reduce operational emissions, improve water efficiency and quality, optimise energy use and increase recycling. Our packaging plan focuses on increasing recycled content and recyclability, while reducing waste volumes. To support biodiversity we have installed beehives, planted trees and permitted areas to go wild.
We will protect and restore nature and biodiversity and work towards the development of a circular economy, powered by renewable energy.

The Right Measure
We will be guided by data and science when setting targets, developing plans and making decisions

The Right Solution
We will collaborate to scale up the right solutions and innovations for a more sustainable food system

The Right Balance
We will focus on areas of greatest impact, taking a balanced approach to bring our communities with us along the way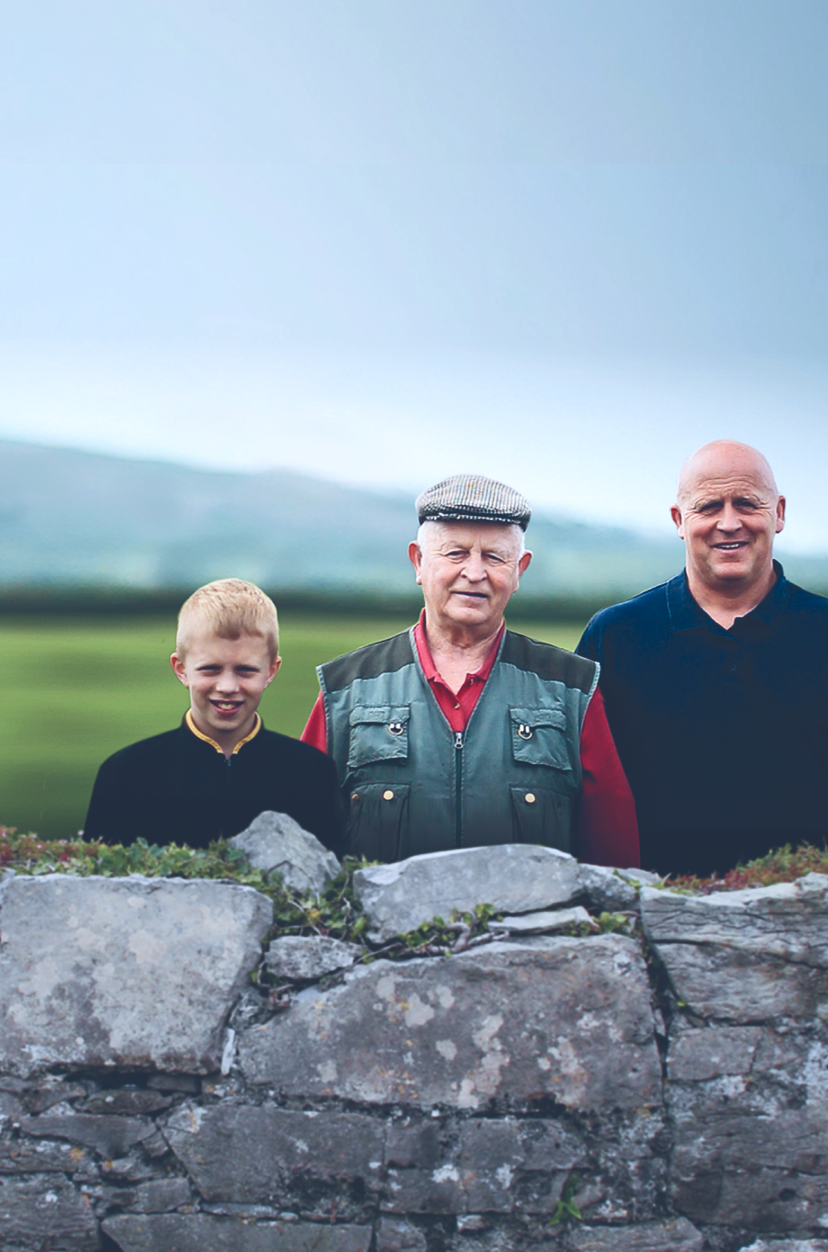 Our Approach
Since Dawn Meats was founded in 1980, we have continuously improved the efficient use of resources which are managed across our processing sites in Ireland and the UK. Our approach is to measure consumption, identify opportunities for optimisation, set targets and closely monitor progress. All production sites are ISO14001 and ISO50001 certified for environmental and energy management and real-time performance is observed  through our Energy Management System, with metering systems in place on the main users of water, electricity and fuel.
Through Plan Four Zero we are accelerating actions to protect nature and restore biodiversity for future generations, by sourcing sustainably produced materials, producing food in optimum conditions, actively managing resources including water and energy, supporting a circular economy for packaging and working to eliminate waste. We support biodiversity at our sites, in our communities and supply chains. Across our operations we are working at speed to reduce emissions, by procuring renewable energy and upgrading our facilities and equipment.
Our Commitments and Actions
Our Assurance And Collaboration.
We invite external third-party oversight and verification of business policy, practice and performance, to provide confidence to our stakeholders.









Farming
We will inspire sustainable farming to foster better animal health and welfare, enhance meat quality and restore biodiversity, soil health and water quality.
Our Farms

Food
We will continue to provide high quality, natural, delicious food, rich in protein, essential vitamins and minerals, to support human health and wellbeing.
Our Food

Society
We will nurture inclusive relationships with our people and communities, help them to live more sustainably, and support the just transition to a net zero future.
Our Society
Our News
We aim to take big steps and accelerate action to ensure our footprints are smaller as we transition to a net zero future.