People are the cause and effect of the change needed to reach net zero and limit warming to 1.5°C. We must take a balanced approach to implementing solutions, so that society as a whole is able to adapt.
Our Society Ambition outlines our actions to maintain an inclusive workplace for our people and develop and retain the talent we need to help us adjust and innovate, as we support our communities through the transition to net zero. It outlines our approach to protecting human rights and our community engagement initiatives.
We will nurture inclusive relationships with our people and communities, help them to live more sustainably, and support the just transition to a net zero future.

The Right Measure
We will be guided by data and science when setting targets, developing plans and making decisions.

The Right Solution
We will collaborate to scale up the right solutions and innovations for a more sustainable food system.

The Right Balance
We will focus on areas of greatest impact, taking a balanced approach to bring our communities with us along the way.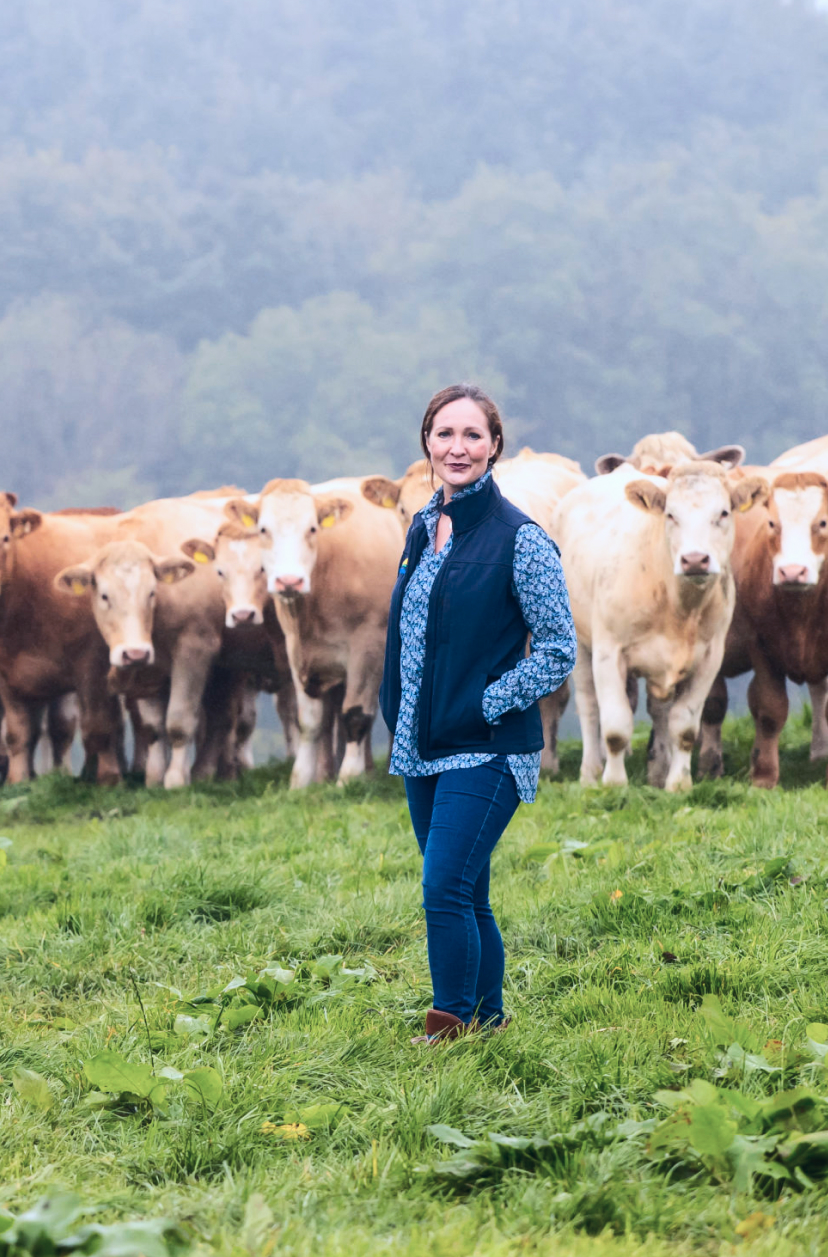 Our Approach
Our people are our most important asset and we work hard to build and maintain an inclusive workplace for our diverse team of over 40 nationalities. Our Diversity, Equity and Inclusion Plan governs our approach to recruitment and talent development, managing the workplace environment, employee engagement and retention and health and wellbeing. We will continue to develop and retain the talent we need to help us mitigate the risks and leverage the opportunities associated with climate change.
We work hard to protect human rights in our supply chains and operations, and our Business and Supplier Codes of Conduct and policies are guided by the Ethical Trade Initiative Base Code. We are members of SEDEX and our sites undergo SMETA and Supplier Workplace Accountability Audits. Climate change is increasingly impacting vulnerable communities around the world and we will continue to collaborate with customers and partners through the Food Network for Ethical Trade, to address human rights risks where there is poor supply chain transparency.
We will continue to support our communities as we navigate the transition to a net zero future. We sponsor education and science to encourage innovation in sustainability and facilitate knowledge sharing with the farming community. We encourage employees to get involved in volunteering, fundraising, festivals and events, and our goal is to have a positive impact on the communities where we operate, source from and where our employees live. 
Naturally Better
Our Progress so far
Read our latest Sustainability Report to learn more about the actions we have taken so far on the journey to a better future.
Our Commitments and Actions
Our Assurance and Collaboration
We invite external third-party oversight and verification of business policy, practice and performance, to provide confidence to our stakeholders.









Insights
We aim to take big steps to ensure our footprints are small in supporting our goal of transitioning to a net zero future.