Realising our Four Ambitions for Net Zero will require big changes within our business and transformation across supply chains. We work in partnership with others to drive change for a better future and accelerate climate action as knowledge and technology evolves, while producing natural, nutritious food.
We are investing an initial €100 million* in Plan Four Zero and our Sustainability Executive will continue to monitor progress, ensuring our strategy is fit for the future.
*based on current market estimates.
We have a responsibility to deliver against our sustainability commitments and account for our progress.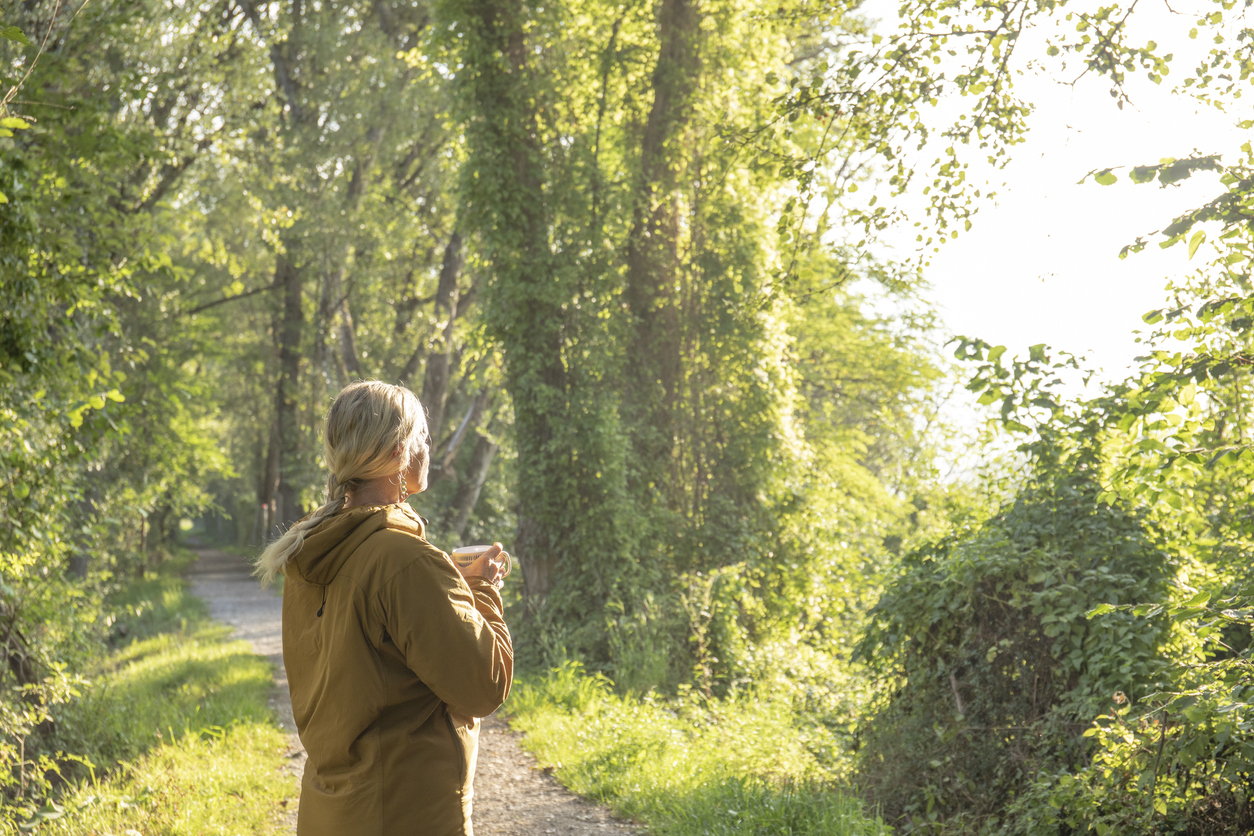 Our Plan for a Better Future
Plan Four Zero describes how we will continue reducing emissions within our operations and across our supply chains, taking care of our natural world, inspiring sustainable farming and supporting societies as we work towards a more sustainable, Net Zero future.​
Guided by Three Values, we follow science when setting targets and making decisions, and through our Four Ambitions, we will scale up solutions which deliver long term sustainability, helping others along the way. We are driven by data and innovation, both of which we use to further our sustainability performance.
Leading the Way
Our achievements to date are a result of the hard work and dedication of our people, supported by strong governance and leadership. With Plan Four Zero a core aspect of our business strategy, our Sustainability Executive and Sustainability Team are determined to make a difference and help build a more sustainable food system.

We disclose annually to the CDP Climate Change and Forests Questionnaires. CDP is the leading global body for the disclosure of emissions and actions to reduce them. We are proud to say we were among the A-List Companies in 2021. ​​In line with best practice, our emissions inventory is independently verified by the Carbon Trust.​ We have linked the interest rate on our multi-million Euro Revolving Credit Facility to achieving our Science-Based Targets and improving our CDP score.​

We report progress annually to Origin Green against 8 key sustainability targets across emissions, raw materials sourcing, packaging, water, waste, biodiversity, health and nutrition, community engagement and diversity and inclusion. We were awarded Gold Membership in 2021 and 2022.

We are adopting the Taskforce on Climate Related Financial Disclosure Guidelines, undertaking a risks and opportunities assessment and scenario analysis of the impact of climate change on our business and supply chains, including the financial impacts.

In 2021 and 2022 we were awarded a Silver grade under EcoVadis' Sustainability Rating, placing us in the Top 10% of companies rated in the meat processing industry. The EcoVadis rating methodology is based on international sustainability standards including the Global Reporting Initiative, United Nations Global Compact, ISO 26000 and is supervised by a scientific committee of sustainability and supply chain experts, to ensure reliable third-party sustainability assessments.
Our Assurance And Collaboration.
We invite external third-party oversight and verification of business policy, practice and performance, to provide confidence to our stakeholders.







Insights
We aim to take big steps to ensure our footprints are small in supporting our goal of transitioning to a net zero future.